This is the continuation from part 2. Having given you some ideas about destinations in the European parts of Russia, let's pick up where we left, with the Asian parts of Russia. Here are some worth mentioning:
Yekaterinburg
The unofficial capital of Ural, this city connects European Russia and Asian Russia thanks to its flat terrain and location. The last Russian emperor and his family was killed here in 1918 by the Bolsheviks.
Novosibirsk
The largest city in Asian Russia, split into two by the Ob River. Novosibirsk Zoo is one of very few zoos in the world that owns liger (a hybrid of lion & tiger).
Irkutsk & Lake Baikal
Nicknamed the Paris of Siberia, often used as a base to explore Lake Baikal (70 km to the east), the most voluminous freshwater lake in the world. The oldest surviving icebreaker ship, Angara, now turned into a museum, can be found here.
Ulan-Ude
East of the Lake Baikal lies Ulan-Ude. This city is greatly influenced by the Mongolian culture, due to its proximity to, and extensive trade with, Mongolia.
Yakutsk
Famous for being one of the coldest cities in the world (but it gets warm enough in summer). It is possible to visit Kingdom of Permafrost, a unique underground gallery exhibits all of which are made of ice.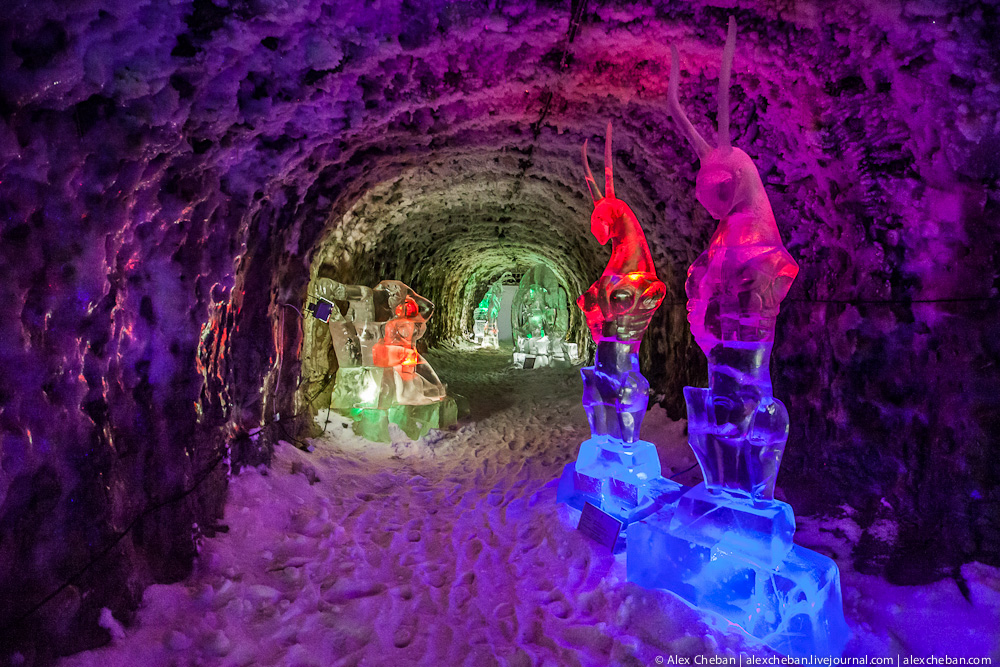 Vladivostok
Literally translated to Ruler of The East, this port city is the eastern terminus of the Trans-Siberian Railway. The legendary S-56 submarine from WW2 era can be found here.
Sakhalin Island
Russia's largest island, which has plenty of wild natural scenery, indigenous Nivkhi tribe, whale colonies on the coast, and various fauna further inlands.
Kamchatka Peninsula
A geologically-active, thinly-inhabited peninsula on Russian Far East. Volcanoes, nature reserves, hiking, trekking in the summer. Skiing and heli-skiing untouched powders in winter. Truly a land of fire and ice.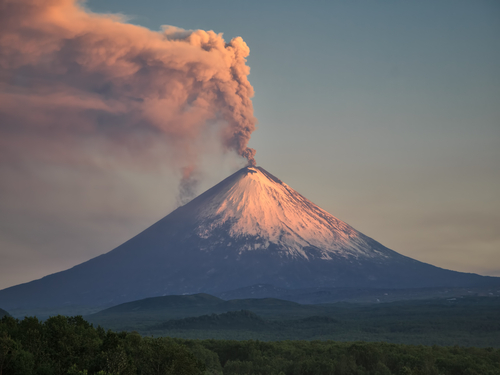 There you have it! We have outlined what Russia has to offer to give you some idea, but nothing compares to visiting Russia physically. With so many options to choose from, have you decided how to make the most out of 16 days you have? Please post your comment below!